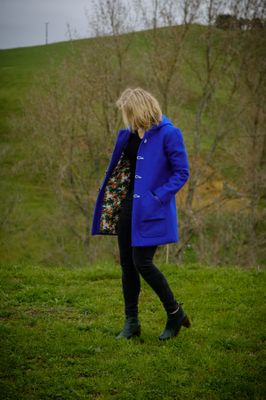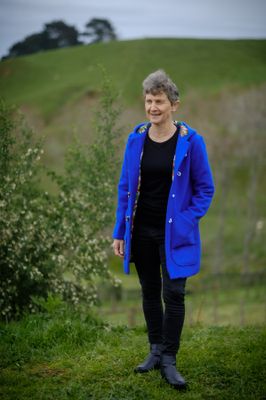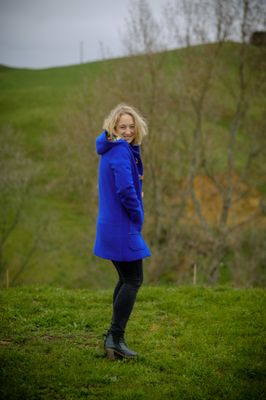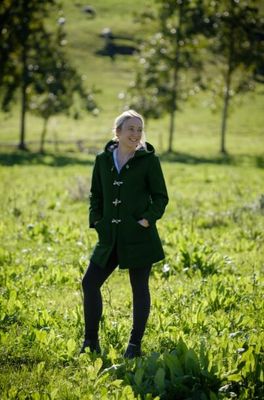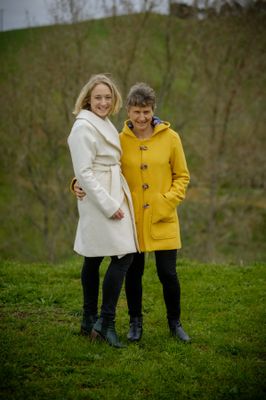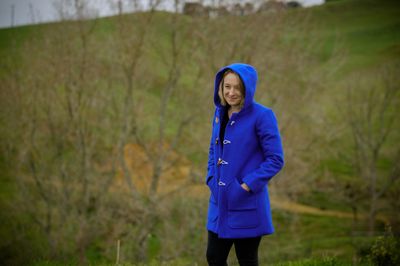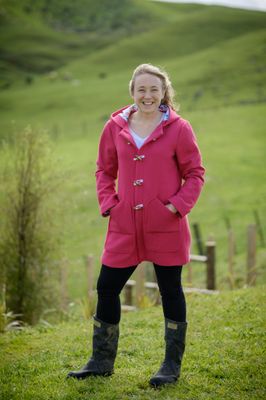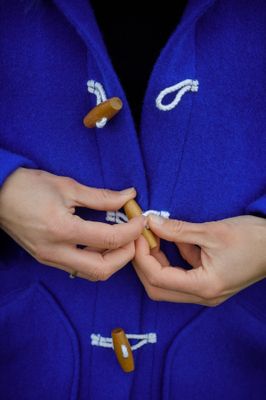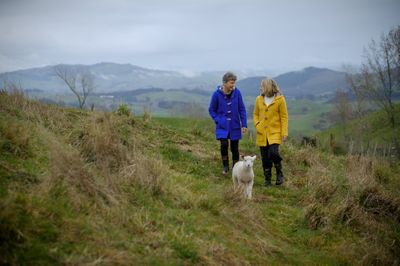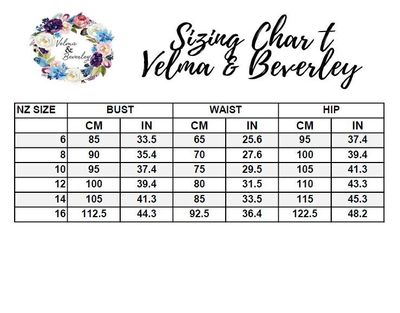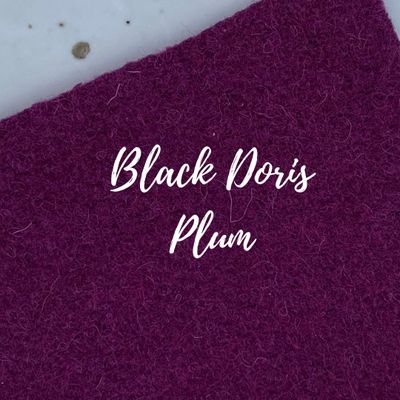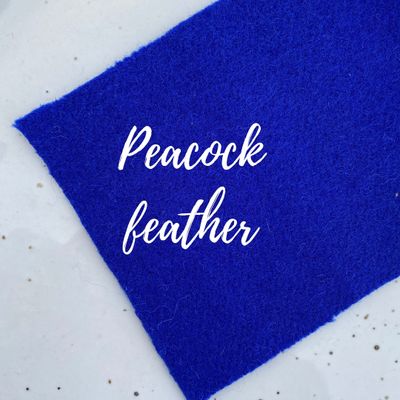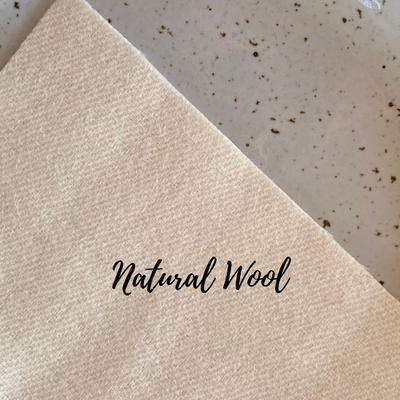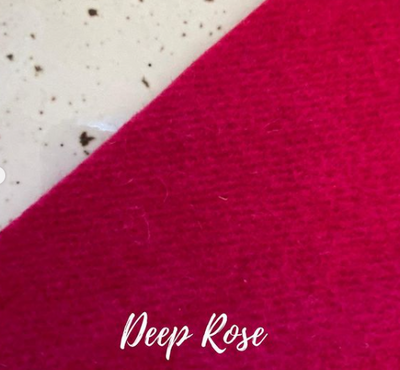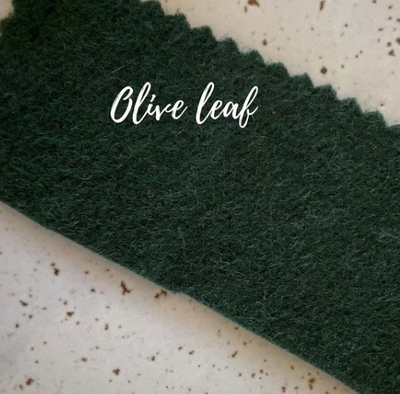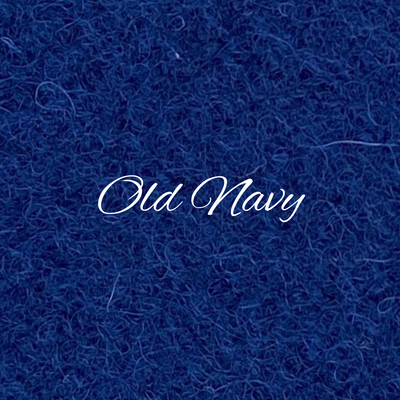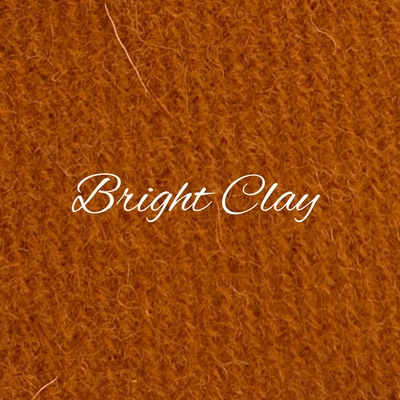 Irene - *Your Unique Coat*
$699.00
The Irene Coat is for girls who love a casual, fun coat which can be dressed up or down!
Irene loves a cool winter walk on the beach just as much as a stroll after dinner along the Wellington waterfront.
She's a relaxed, straight down style with front panels, back yoke, and sleeve topstiched detailing.
Her oversized hood with contrasting lining can be warn up or down and will keep your hair dry from a shower of rain!
She's got large bottom pockets for your phone (fits larger style phones), keys and wallet, and a choice of several toggles and fastenings.
And you can keep your hands warm from the wind in her snuggly top pockets too.
100% wool outer, 100% cotton inner
*** Delivery up to 5 weeks ***
How this works: Once your order has been made we will be in touch with lining and fastening options so you can select your favourite - Click here and please contact us if you would like something specific!
100% wool outer, 100% cotton inner
Proudly made in New Zealand from New Zealand sourced wool
Colours are;
Peacock Feather (Blue)
Black Doris Plum (Purple)
Natural Wool (Natural, undyed)
Deep Rose (Pink)
Olive Leaf (Green)
Your choice of rope style fastenings (hemp rope, shown on Peacock Feather Coat in photos) or contrasting (fabric matching lining, shown on Golden Sunlight Coat in photos)
Current sizing 6-16 - please email us if you'd like a size outside of this range :)
*** PLEASE NOTE YOUR ORDER WILL BE 4 WEEKS TILL READY FOR DELIVERY***

SKU: 10000-89